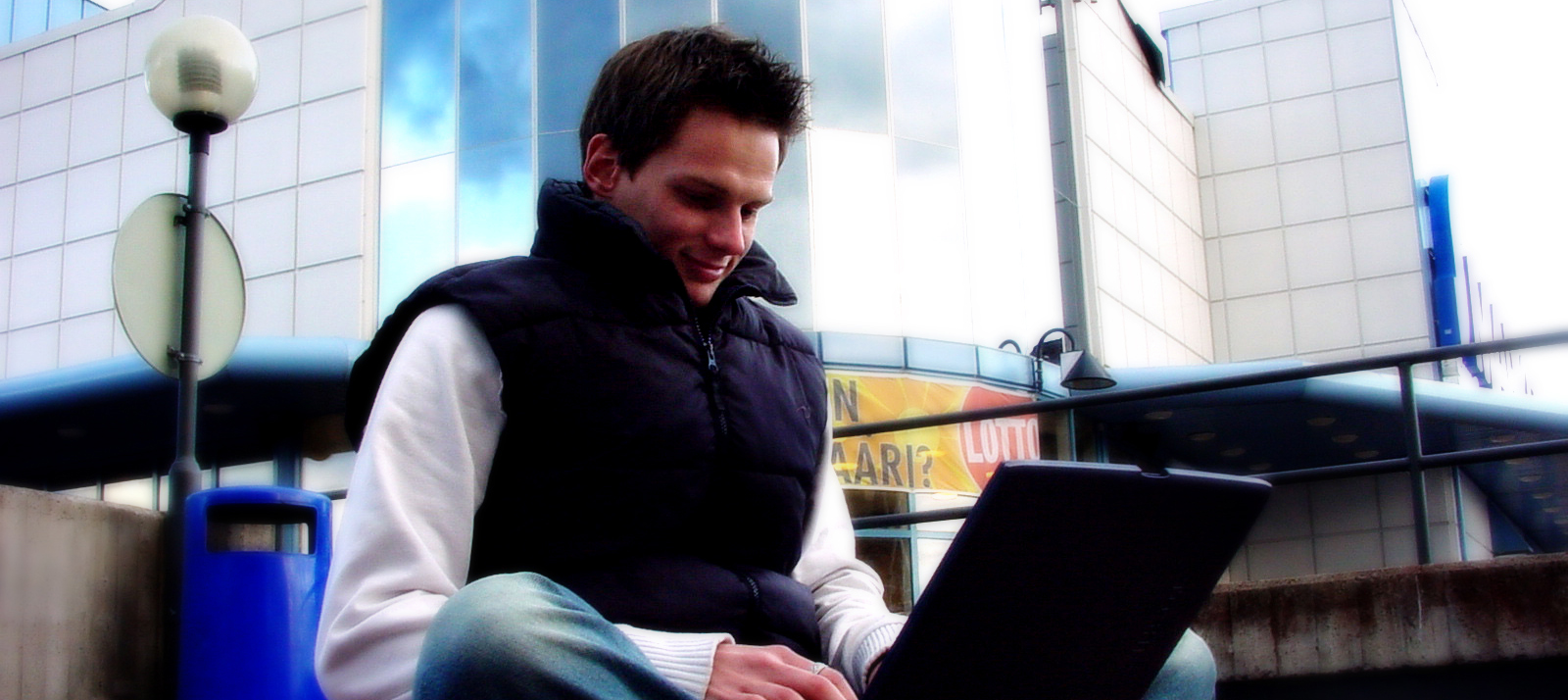 Applications
Phase VII Applications
---
The following states will be participating in Phase VII of SET
Applications for regions are below
Arkansas Regional Application Download
Indiana Regional Application Download
Missouri Regional Application Download
New Mexico Regional Application Download
North Carolina Regional Application Download
Oklahoma Regional Application Download
---
ABOUT STRONGER ECONOMIES TOGETHER
SET enables three or more contiguous counties in rural America to work together in developing and implementing an economic development blueprint for their multi-county region that strategically builds on the current and emerging economic strengths of that region. Creating, attracting and retaining jobs as a single rural county, in isolation from other nearby counties, is becoming increasingly ineffective. In today's global marketplace, economic development progress is more likely to be realized when rural and metro counties work together as a region to assess, design, and implement plans that build on their assets and comparative economic strengths.
---
PROJECT PARTNERS
Stronger Economies Together is a partnership among the Cooperative Extension Service, USDA Rural Development, the four Regional Rural Development Centers with leadership from the Southern Rural Development Center, USDA National Institute of Food and Agriculture (NIFA), and the Purdue Center for Regional Development.
---
DEFINITIONS AND DATA RESOURCES
Priority Points for Economically Distressed:
Regions with at least one county that has:
A per capita income of 80% or less of the national average and/or:
Has an unemployment rate that is at least 1 percent greater than the national average unemployment rate
        For the most recent 24 month period for which data are availble.
Stats America http://www.statsamerica.org/distress/distress.aspx
Select your state, then select your proposed counties one at a time and click 'add county' until all appear in the box.
Click Distress Report ti see Economic Distress Criteria Primary Elements
Rural Definition:
SET regions must meet at least one of these two conditions:
51% or more of the region's population is classified as rural; OR
75% of the region's land area is located in rural areas of that region.
Rural Classification by Population:
The Census Bureau defines counties in terms of their metro or nonmetro status (with nonmetro being composed of micropolitan and noncore counties) based on population. A SET region can include a mix of counties (metro and non-metro) as long as the overall percentage is 51% or greater
An example. Below is a table for a potential four county region that includes one metro county. As you can see, 3 of the 4 counties are nonmetro/noncore counties and the percent of the total population that is rural is 99,445/180,872 = 55%. So, it meets the rural population criterion for the region.
| County | County Type | 2014 Pop. | 2014 Rural Pop. |
| --- | --- | --- | --- |
| Rankin | Metro | 115,327 | 46,148 |
| Scott | Noncore | 28,423 | 19,948 |
| Smith | Noncore | 16,182 | 16,182 |
| Leake | Noncore | 20,940 | 17,167 |
| TOTAL |   | 180,872 | 99,445 |
Rural Classification by Land Area:
Like the example above for rural definition by poverty, regions can use data on land area to determine whether 75% of the region's land area is located in rural areas of that region.
Rural Data Sources:
---
PROJECT TIMELINE:
| | |
| --- | --- |
| Regional applications due: | April 6 |
| SET Coaches' Workshop: | To Be Determined |
| Regions announced: | Late April |
| SET process launched in regions: | May 2017 – July 2017 |
---
---
Overview of SET
Overview PowerPoint for Regions   Download
Overview Handout  Download
SET Video  

Watch
---
State Contacts
Phase VII Contacts Coming Soon
---
Impacts of SET
SET Impacts Infographic  

Download
SET Success Stories  

Visit
---
Questions and More Information
Can be directed to Rachel Welborn at Rachel.welborn@msstate.edu or 662.325.5885
---