Image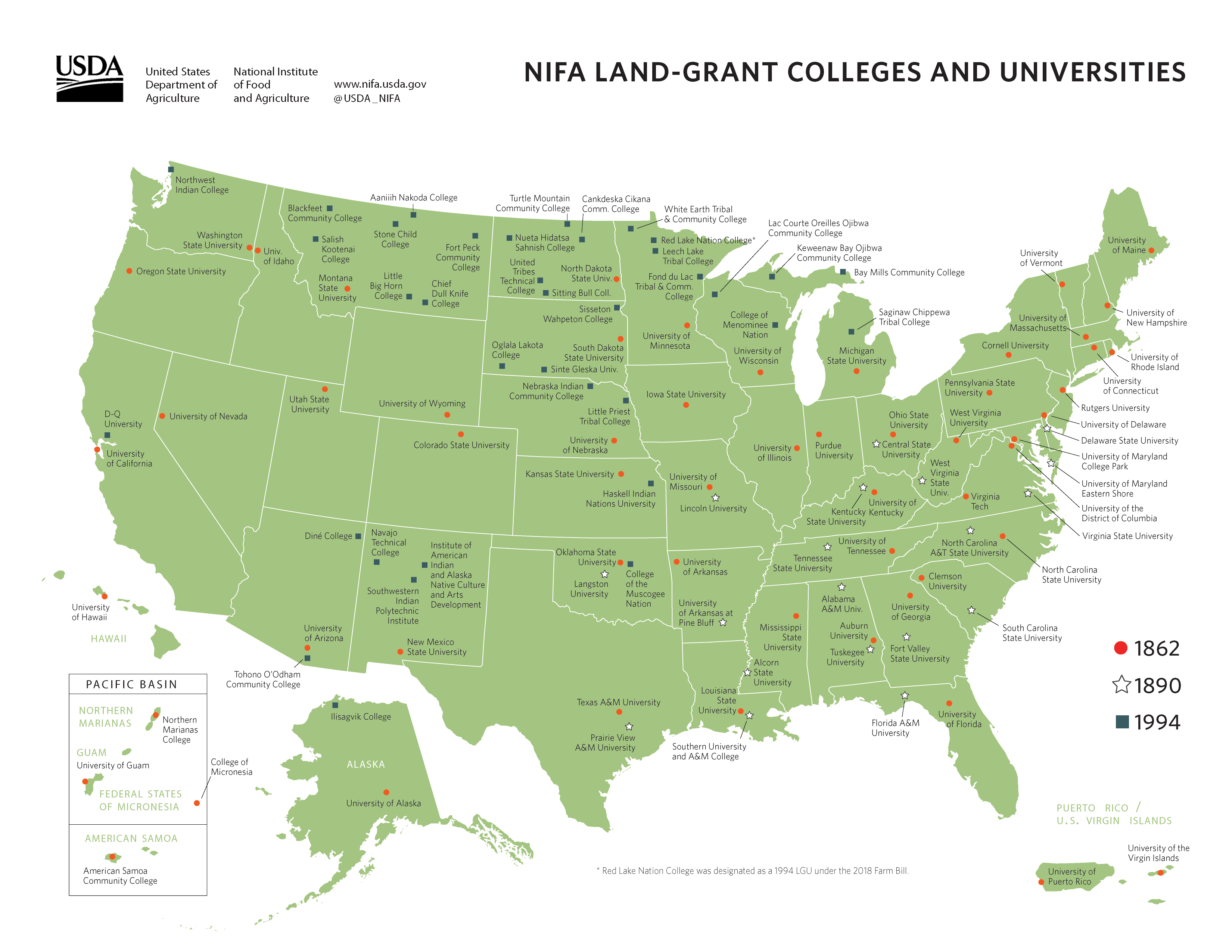 The SRDC, hosted at Mississippi State University, receives base support from the U. S. Department of Agriculture, National Institute of Food and Agriculture (USDA NIFA).
Center Priorities
Mission
The Southern Rural Development Center seeks to strengthen the capacity of the region's 30 land-grant institutions to address critical contemporary rural development issues impacting the well-being of people and communities in the rural South.
Goals
Stimulate the formation of multi-state research teams
Coordinate the development and revision of educational materials and maintain a centralized repository of educational resources
Organize and deliver high-priority rural development research and educational workshops/conferences
Provide leadership for the preparation of science-based rural development policy reports
Build partnerships that link the South's land-grant university system with other key entities committed to rural development activities in the region
Plan of Work
Board and TOAC recommended focusing on three specific areas in the rural South in FY23. Develop Pathways to Resilient Communities Build Strategic Partnerships Mobilize Resources around Emerging Issues and Opportunities The following document outlines the Center's FY2023 plan of work, which is the result of careful input provided by the Center's TOAC and Board. As such, it delineates key activities that the SRDC will continue in FY23, as well as new efforts that it will launch in order to further advance the Center's important priorities.
FY 2022: ELEVATING RURAL COMMUNITIES
FY 2021: BUILDING BRIDGES TOWARD FUTURE PROSPERITY
Dr. John Green

Director

(662) 325-0595

Rachel Welborn

Associate Director

(662) 325-5885

Cindy DeFelice

Business Manager

662-325-4507

Carmen Kelly

Communications Coordinator

(662) 325-1770

Dr. Roseanne Scammahorn

Extension/Research Associate III

(662) 325-0153

Grace Langford

Extension Associate II

(662) 325-0145

Dr. Michelle Eley

1890 Fellow

Leah Mitchell

Administrative Assistant I

662-325-3207
Contact and Location Information
U.S. Postal Address
P.O. Box 5187
Mississippi State, MS 39762
Campus Mail Stop 9755
Image
Main Line:
(662) 325-3207